Drone Training
Let's be clear, these are not brilliant videos. These are my training videos and hopefully show some progression. Greg is flying a DJI Mini SE and loving everything about taking his camera to new vantage points.
The only real goal is to see if I can get to 60 flights (that would mean a reasonable cost of $5 per flight) before I crash or lose the drone.
October 9, 2022
Training #9 Moonrise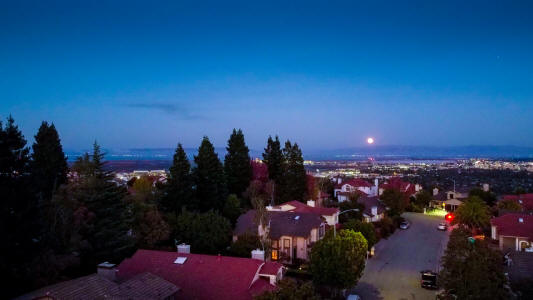 September 24, 2022
Training #8 Heather Dog Park
Training #7 Canada College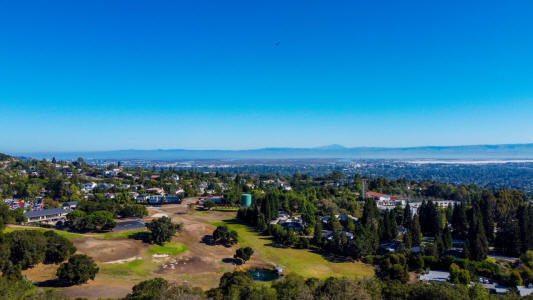 It's not clear that I can claim to still be training. This was my second trip to Canada College but only because it's hard to find places to legally fly. I've got three airports within 10 miles all that claim the need to have every single foot of airspace within 5 miles of the airport, plus a national park nearby and then there is the local governments who have readily banned drone flyers from their parks. Interestingly airspace is governed by Federal Law and thus local governments can ban you from taking off in the park, but not from flying through it.
The drone failed me and had to go back to its maker. No fear, a new one was ordered. Flight #6 was successful but the photos and video were unremarkable.
September 3, 2022
Training #5: Edgewood Road
Training #4: Canada College
August 28, 2022
Training #3
Training #1 & #2
September 3, 2022
© Greg Harris, 2022
All Rights Reserved