Quarantine Mother's Day
Mother's Day this year was at a distance. We took a private painting class over Zoom. The week leading up to the big event was spent shipping supplies to all the participants and rehearsing one certain participant on how to use Zoom. We rehearsed twice and when the big moment came it was still a struggle but we got there. Another fun event that the mothers all seemed to enjoy (along with their children).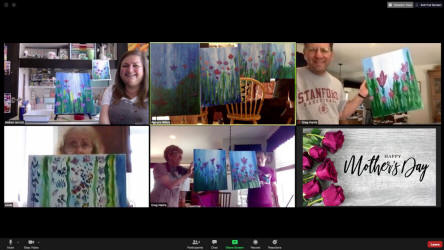 From across the state, painting class begins.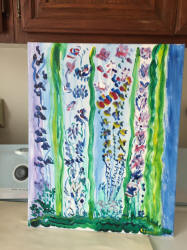 When you are over 80 and also a former teacher, you don't actually have to listen to the teacher.
The San Carlos team is clearly evolving in their individual painting techniques
Same mess and same positions as our last painting excursion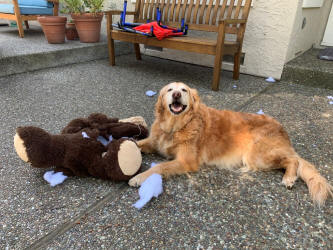 Who needs painting
May 9, 2020
© Greg Harris, 2020
All Rights Reserved